Shorthorns for sale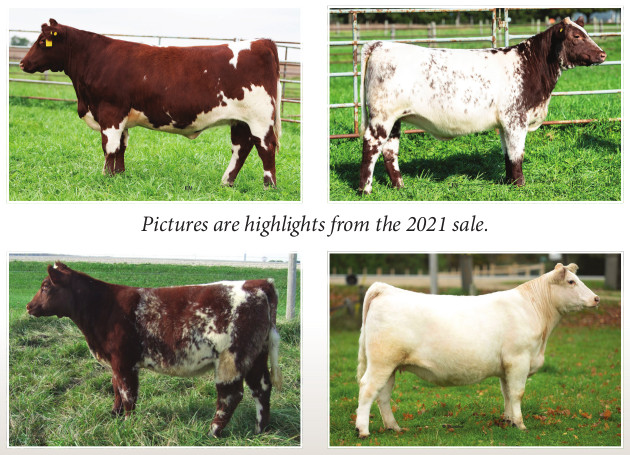 Fall Classic Sale
Saturday, November 19, 2022
Maple Hill Auctions - Hanover, Ontario
Sale Flyer
Catalog (3 MB Low-resolution PDF)
Catalog (26 MB Higher-resolution PDF)
Catalog (Online viewer)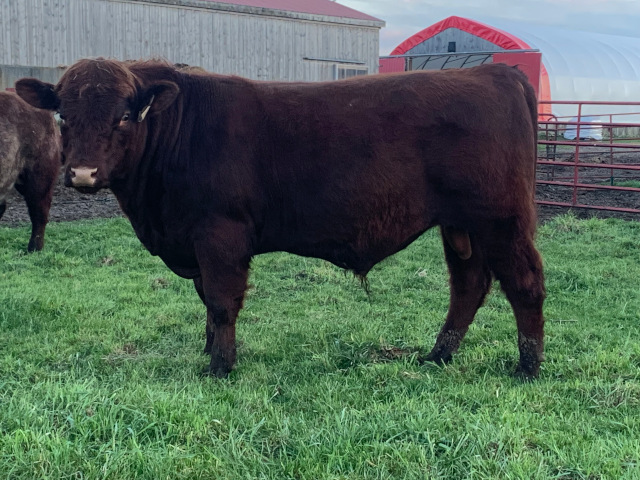 Red Rose and JWM Shorthorns
Four Yearling Bulls For Sale
MLM 6J, MLM 8J, JWM 11J, and JWM 22J
See attached sale flyer below for details.
We also have some cow calf pairs available for those looking to expand. All the work has been done for you.
Stop by and take a look. We would love to show you our cattle!
John's cell is 519-636-6634
Martin's home number is 519-442-7066
Bodmin Shorthorns
The time has come to close out the herd.
12 Cow / Calf pairs for sale
6 yearling heifers ready to breed
Call George Procter: 519-530-9005
Bodmin Office: 519-887-9206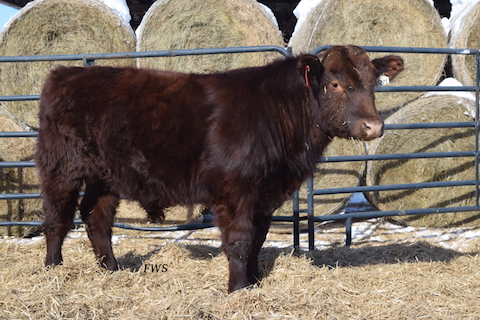 Ferme West Shefford
Bulls For Sale
It's that time of the year again ! We've got 2 of our best purebred shorthorn bulls to offer. Mister casino was born on January 19 and Big deal on March 29. They are only sold on private treaty.
If you have any questions on the pricing of those, text me or call Ernest at 579-488-4651. Located in Shefford, Quebec, Canada