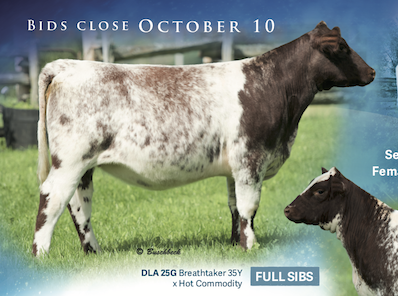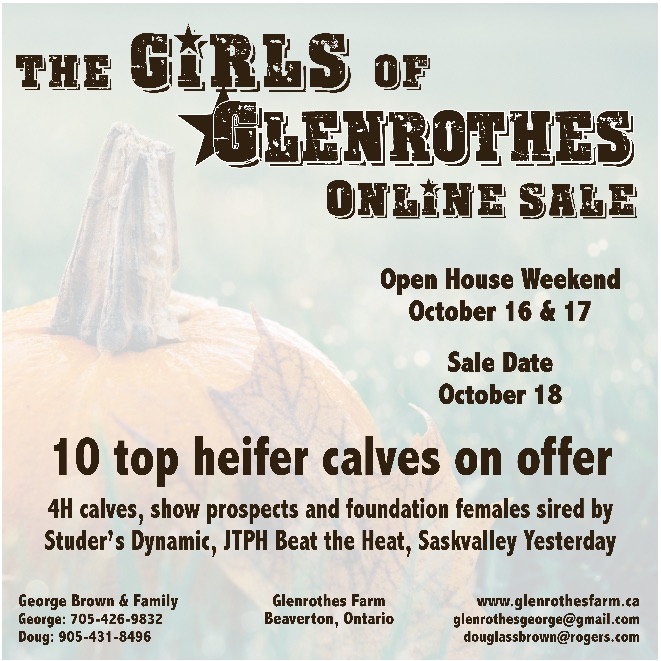 Girls of Glenrothes Online Sale
October 16-17, 2020 • Open House Weekend
October 18, 2020 • Online Sale
10 top heifer calves on offer. 4H calves, show prospects, and foundation females sired by Studer's Dynamic, JTPH Beat the Heat, Saskvalley Yesterday.
Contact George Brown (705-426-9832 / [email protected]) or Kate Meehan (613-863-3584 / [email protected]).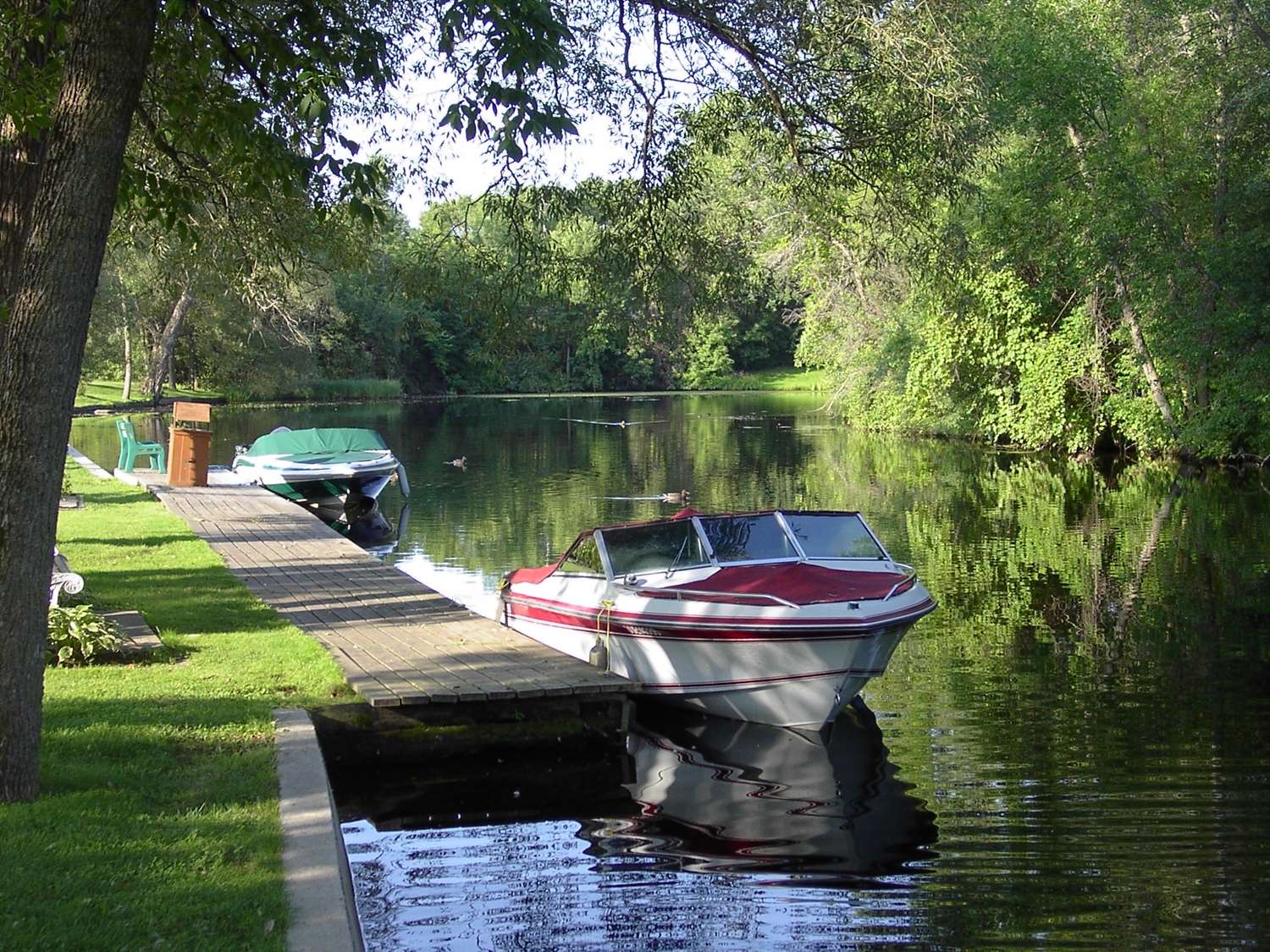 OSA Annual General Meeting
In lieu of our meeting, we have prepared an Information Package with summaries of our past year's events, and plans for the upcoming year which will be distributed to each member by mail in the next few weeks
There are three Board member positions with terms expiring in April. We are seeking candidates to fill these three vacancies. If you are interested in becoming a Director on the OSA Board, please contact Blair Williamson at (519) 808-0516 by March 29, 2020 to obtain more information and discuss these opportunities.
Notice of AGM cancellation and call for board member nominations
2019 AGM Minutes for Review